Project Mars
Join the Galactic Space Enterprises in our mission to better humanity!
Using our patented mining technology, GSE has built a state-of-the-art facility on Mars. We are incredibly close to collecting enough raw material to solve the energy crisis on Earth! But, we need more employees to join our award-winning research team and make this vision a reality.
Be a part of the solution on Mars, Earth depends on it.
Book Now...

4-8 People
Get your friends, family and co-workers together! We also do birthday parties and corporate events.

60 Minutes
Each game has a sixty minute time limit. If you get stuck at any point, our staff will be on hand to lend a clue and keep you on track!

Solve the Puzzles
Each room has a unique set of puzzles. Find clues and hints inside the room to solve the puzzles and Escape! Things are not always as they seem, so be prepared to think outside the box.

Escape
YES! You don't need to be Einstein to Escape. Our puzzles are designed for a variety of skill sets. Teamwork tends to be the best solution.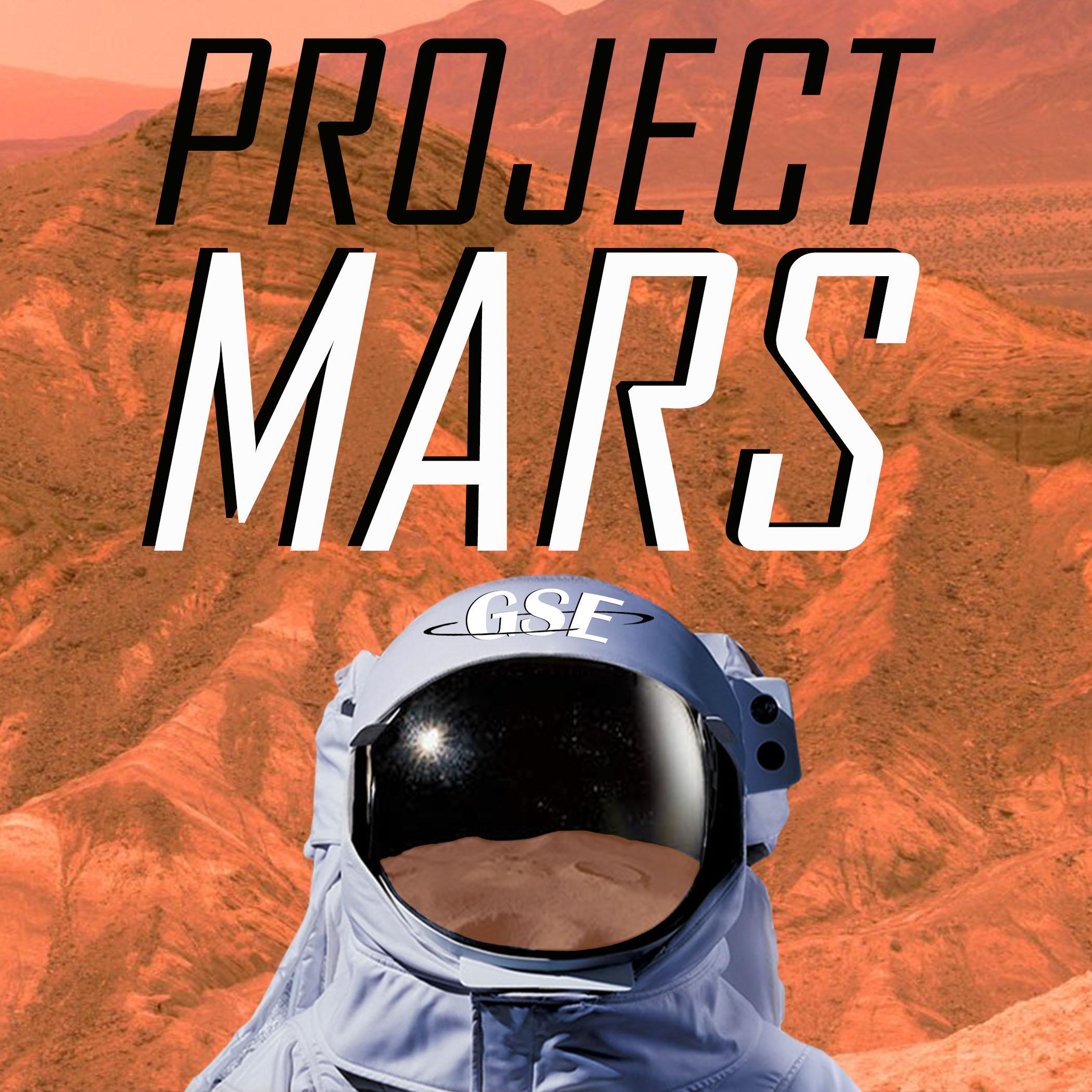 Minimum Group Size (Recommended)